It's currently raining, albeit lightly, in Mendocino County.  This is after a week where you could watch thunderstorms develop over Mendocino National Forest but never feel the impact since they would simply go east.  It was pretty damn humid during the afternoons too.
*****
Students are stressed.  Senior projects are due.  The realization that the end of the year has hit them.  Senioritis is in full effect.  Ahhh, the joys of an April week teaching Seniors.  Thank God someone has actually taught kids about time management.
Oops.
Yeah, oops.  Not my oops.  Society's oops.  Because if there is one thing this generation has been told it's that they can have anything they want without bearing the cost of a choice.  That's unfortunate because I have kids that are having a massive amount of trouble functioning.  Senior projects are costing classroom days.  I don't mean the one or two days presenting the project; I mean the one or two weeks dealing with the work because no one has taught the student how to manage their human capital.  Worse, parents are condoning this.  Absences are excused all over the place because of "school stress."  I've looked at the Senior Project and some of these kids' schedules and if they are stressed now……oy.
*****
Persepolis went out to my Comparative Government students and as usual the reviews are quite good.  Our local Ukiah Reads group recommended the graphic novel and I require the book for Comp Gov because it looks at Iran during the Islamic Revolution and the war with Iraq.  Most Seniors get it and frown because of the subject, then look intrigued when they notice the comic aspect, then end up enjoying the story that follows Marjane Satrapi's life in the Islamic Republic. 
*****
Our Athletic Booster Club wants to brand the school.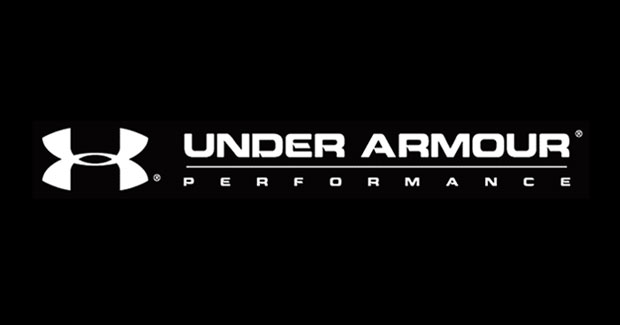 It's a money thing and since I don't have $5,000 to throw to new uniforms I have to pretty much fall on the sword of mercy of the Boosters.  The problem is limited selection and the incentives end up going school wide instead of to the basketball program.  You brand a school and all the coaches split $3,000 in merchandise deals.  But I have companies with $1,500 in merchandise incentives just for my program, and that would be nice.  Anyone got a cool five grand to donate to our basketball program?
*****
I can't believe that school districts ban student-teacher connections with social media.  Things sent to me this week on social media by my students:  a link to the Social Progress Index, an invite to a lecture on the discrepancy of women in STEM fields, a joke about a Nigerian e-mail scam, and this:
Gold I tell you!
*****
Last Saturday my wife and I hiked in Hendy Redwoods and celebrated the fact living in Mendocino County has its benefits.